COPY AND PASTE ALL THE CONTENT BELOW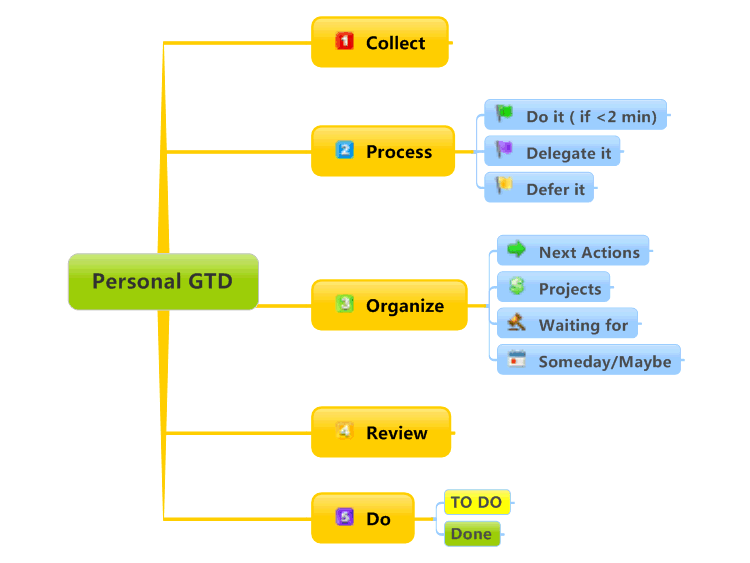 Teens are overwhelmed, partly because they don't yet have the skills to manage the unprecedented amount of stuff that enters their brains each day. – from LifeHacker.com
"Your mind is for having ideas, not holding them."

"You can do anything, but not everything."

― David Allen, (GTD) Getting Things Done for Teens: Take Control of Your Life in a Distracting World
SUMMARY
This week I learned about systems to get things done. I was able to identify what I learned and how to use it in my daily life.
CLASSROOM (THEORY & ANALYSIS)
The Getting Things Done process is an important skill to learn while you are young. It is hard for teenagers to stay organized especially with the distraction of social media, so it is important to develop your own system to actually get things done. When given a task, the first step is to just figure out what it is and what needs to be accomplished. Many people get lost at this first task and instantly fail at getting things done. You then need to decide the time it takes to do the task and what the steps are to do it. Basically, people just need to understand that there are ways to ensure tasks will get done successfully by just following a personal Get Things Done System.
LAB (THEORY PRACTICED)
GTD-based Trusted System
My trusted system is paper and pen or pencil
OUTSIDE (PRODUCTIVITY & THE BRAIN)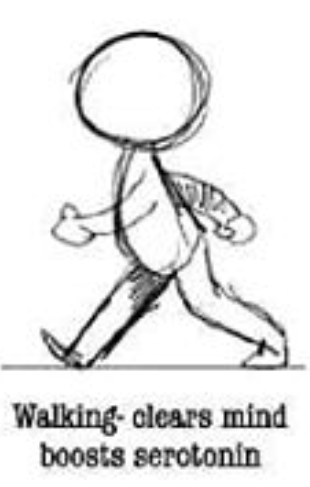 OPTIONAL EXERCISE
WHAT I LEARNED and PROBLEMS I SOLVED
I learned the importance of deciding the time it takes to complete a task before making a plan. I have been so used to just doing things and hoping I can get it done in time without putting much thought in.
A problem I solved was time management when deciding the order of what I need to get done.
I also solved my problem of thinking I was the only one who struggled to understand the importance of staying organized through the getting things done process. It seems many people get disorganized at times and also need a reminder of what to do.