"Judy Garland, Hedy Lamarr and Lana Turner" by classic film scans is licensed under CC BY 2.0
"Analysis gave me great freedom of emotions and fantastic confidence. I felt I had served my time as a puppet."

Hedy Lamarr – Read about 1930s actress Hedy Lamarr-inventor of cellphones, Wi-Fi and GPS
SUMMARY
This week I watched 13 Going on 30 and analyzed it. I then went on a walk and looked at tips for mental health during the pandemic.
OUTSIDE (CREATIVITY, PRODUCTIVITY & THE BRAIN)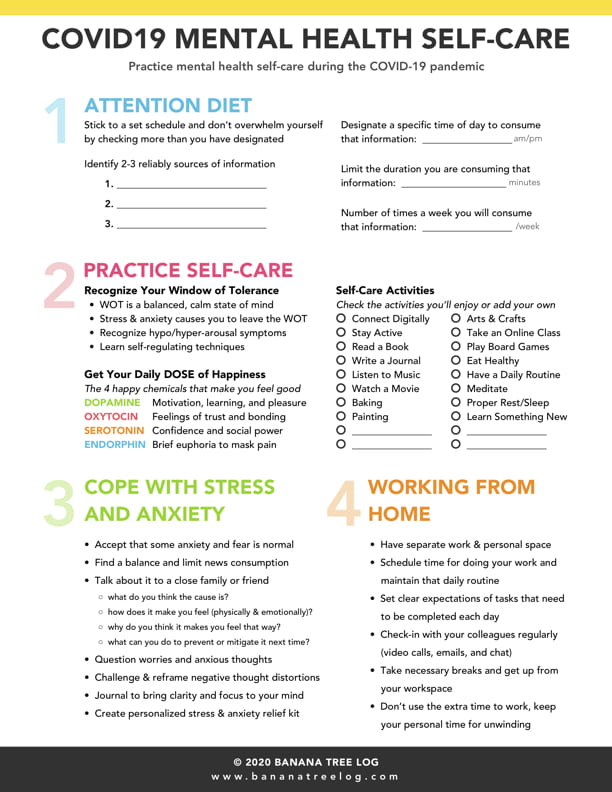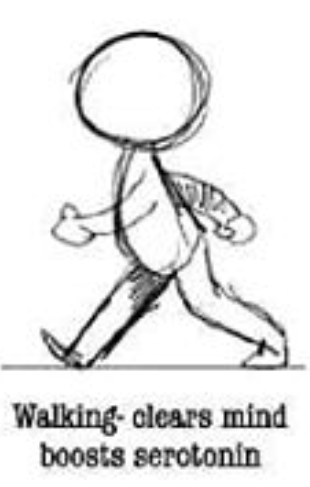 I think the 4 step process to remain calm and practice self-care to maintain mental health is very interesting. Although it could be useful, I have been learning so many steps and ways to deal with mental health during the pandemic. I don't really find the tips super helpful since they kind of are common sense. I did enjoy going on a walk and getting fresh air, but I didn't really focus on the tips. We've been out of school since March, so I had already figured out many of the tips like separating work and personal space.
WHAT I LEARNED and PROBLEMS I SOLVED
I learned how to analyze a film. I watched the movie and looked out for specific elements and the overall ideas. The problem I solved is understanding there are many tips for being successful during the pandemic.