"'Be shapeless and formless.. like water' (Bruce Lee)" by Akinini.com is licensed under CC BY-NC-ND 2.0
"Have a mind like water."

― David Allen, GTD
SUMMARY
This week, I learned some basics of the first part of film production. To go along with film production, I learned some film history from The History of Film video.
PRACTICE ROOM (TUTORIALS)
CLASSROOM (THEORY & ANALYSIS)
OUTSIDE (PRODUCTIVITY & THE BRAIN)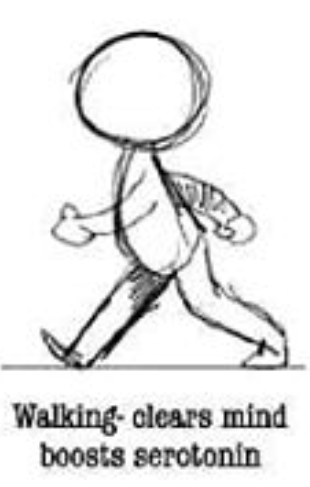 To structure my day in order to maximize the production of the D.O.S.E happiness brain chemicals, I start by waking up at 5:30 every morning. By waking up at earlier times, I am able to avoid procrastination and use the time before class to do assignments or exercise. Every day, I have a to-do list of what I need to get done, I listen to music, I try to go out in the sunlight and take a walk, and definitely find a way to laugh. By doing this, I cross out something on each brain chemical list. I definitely deal with anxiety and stress, so I have found it's important to start the day off well by getting things done. I hate pushing things off until later because I would rather just get stuff done.
WHAT I LEARNED and PROBLEMS I SOLVED
I learned how PSAs are made and the importance of what is included to make the point clear. I also learned about some film history using some older classic films as an example.
A problem I solved was not understanding brain chemicals. I now know what the chemicals are and how to boost them. WEEKLY ACTIVITY EVALUATION